Angry Birds Company Rovio Entertainment To Be Valued at $1 Billion When Listed
September 15, 2017
By Pete Nisbet
0
Rovio Entertainment, the Angry Birds company, is expected to be valued at around $1 billion when it finally hits the stock market. The mobile games developer behind Angry Birds expects to be worth about $1bn when it lists on the stock market. Rovio should be listed on the main part of the Helsinki Nasdaq on October 3rd.
Although Rovio is heavily involved in the gaming industry, it is also involved in film and merchandising. The games industry, however, seems to be its main concern at this time. The range to the company has set for the shares sale values the company at between €802 million and €896 ($960 million- $1.07 billion). According to Kati Levoranta, the boss, the Nasdaq listing would assist the company in its ambition to expand.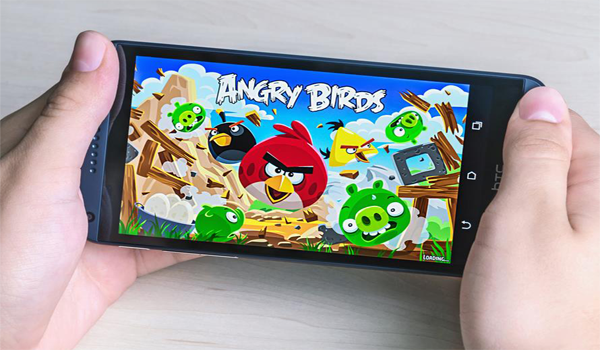 Angry Birds Company Incredibly Successful
The Angry Birds company has been incredibly successful, and the 16th game in the series was released in August of this year. It has also given rise to a lucrative merchandise market featuring its characters.  A number of spin-offs have been published, a TV series and a feature film, released in 2016. A number of Angry Birds story books have also been published.
Revenue for the year to June 30 was reported by Rovio Entertainment to be €265.8 million of which 79% came from games and the rest from brand licensing. The movie was an international hit and an outstanding success. So much so that a second movie is scheduled to be released in 2019.
Rovio Entertainment All Set For Growth
The video gaming market is growing rapidly, particularly the mobile market. Cell phones are becoming larger and highly suited to video games such as Angry Birds. Rovio Entertainment is well aware of this and set to grow along with the market. In fact, Rovio has outpaced the market in growth over the last few years.
The Rovio Entertainment listing will enable the Angry Birds company to expand and maintain its position in the games market. A new movie is coming up and some new ideas are to be explored. The firm is all set to expand its range and grow along with it.