Bitcoin Cash May Solve Bitcoin Blockchain Issue Without Data-Splitting
August 1, 2017
By Pete Nisbet
0
Bitcoin Cash has appeared as an alternative to the Bitcoin blockchain limitation issue reported earlier. The first of the two original proposals involved increasing the size of each block to above the current 1 megabyte. The other was data-splitting, sharing the data between two files rather than just one.
Ultimately, a combination of the two appeared to have a majority agreement. However, another contender has entered the arena: Bitcoin Cash. Bitcoin Cash is a new version of the Bitcoin cryptocurrency which was created on Tuesday, Aug 1st.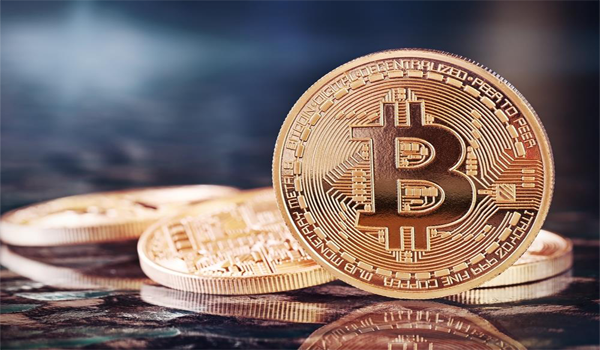 Bitcoin Cash – Increased Block Size Without Data-Splitting
It was believed that the BIP 91 solution had been accepted after 95% of Bitcoin miners appeared to support it. However, some were unhappy with this solution. The reason was that in the two-step plan, it was not guaranteed that step 2 would take place. Consequently, another plan was revealed Tuesday and is now active.
Amaury Sechet, a one-time Facebook engineer, and some others came up with the idea of Bitcoin Cash. This would have an 8 MB block size, and the data-splitting idea would be abandoned. Existing Bitcoins would be replaced with the new ones.
Bitcoin Cash Price Unknown For Now
This proposal seems to have created its own problems. Not all Bitcoin exchanges are happy with it, and some may not allow Bitcoin Cash to be traded. Others are undecided whether to use them or not. In fact, some exchanges intend to restrict or halt Bitcoin trading for a few days until the situation settles.
The actual Bitcoin Cash price is as yet unknown. Futures prices will only become apparent once it has been used in trading for a while. But will it be? The parallel existence of two types of Bitcoin can only lead to confusion. It's a Bitcoin civil war and nobody knows how it will all pan out. Bitcoin Cash and regular Bitcoin each has a viable means of solving the issue of Bitcoin blockchain delays. The next few days will be interesting.