Bombardier Import Tariff – Bombardier Faces a Further 80% Import Tariff
October 7, 2017
By Pete Nisbet
0
The Bombardier import tariff applied by the US has been increased by another 80%. We previously reported on a 220% import tariff being placed on the Bombardier C-Series aircraft by the USA. Bombardier is a Canadian company based in Montreal. Many of its components are manufactured in Northern Ireland.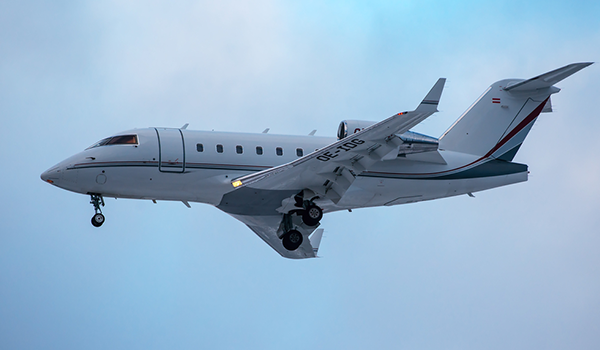 Bombardier Import Tariff a Threat to UK and Canadian Jobs
This import tariff is a threat both to Bombardier and to employment in Northern Ireland and Canada. The tariff involves an order placed by Delta Airlines for 75 C-Series airliners from Bombardier, a direct competitor to US company Boeing. The Bombardier order is worth $5.6 billion. This C-series plane is the first to compete directly against US company Boeing in the large airliner market.
Boeing lodged a complaint regarding Bombardier selling the planes at below cost price. It claimed that Bombardier could do this only because of subsidies from Canada and the UK. The US Department of Commerce ruled in favor of Boeing and applied a 220% import tariff on the Bombardier planes. This has now been increased by another 80%.
US Protectionist Policy Criticized By Northern Ireland and UK Governments
The response of the UK and Northern Ireland government was critical of the US 'protectionist policy' and Donald Trump's 'America First' ethos. It appeared to many that this was protectionism at its worst, threatening the Canadian aviation industry and also many thousands of jobs in Northern Ireland. Nobody was surprised that the US Department of Commerce found in favor of US company Boeing.
Employment in Canada and Northern Ireland at Threat
However, this extra 80% is regarded by many as over the score. Around 1,000 jobs in Belfast are involved in the Bombardier C-Series aircraft. A £520 million ($680 million) purpose-built factory in Belfast makes the wings for the airplane.
Should the order have to be canceled, all of these jobs would be at risk plus around 3,000 more involved in manufacturing parts. Then there are the Canadian jobs that may also be lost.
Bombardier Stock Prices
Bombardier Import tariff talks will be proceeding as the final decision will not be made until next year. However, the effect of this situation is sure to affect the market and Bombardier stock prices in particular. From 2.25 on Monday, Bombardier shares dropped to 2.16 Tuesday to finish 2.21 Friday. Prices dropped 2.21% over the past 5 days. Not much change, considering the potential impact of the Bombardier import tariff.