US Ethylene Shortage to Hit US Chemical Industry
September 2, 2017
By Pete Nisbet
0
A US ethylene shortage is about to hit the US chemical industry. Everybody is talking about the oil shortage expected as a result of Hurricane Harvey. Even now, petrol prices in the UK expected to rise by up to 5 pence a liter due to the closure of Texas oil refineries.
The same is going to be true throughout the US where there has been a closure of 25% of the country's refining capacity. This has led to a shortfall of more than 4 billion barrels a day with the Labor Day holiday coming up on Monday. However, few have commented on the ethylene shortage.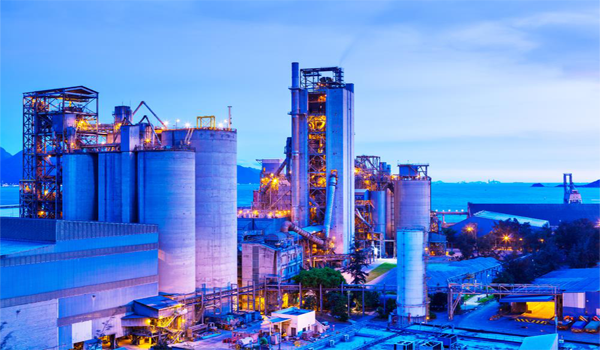 Why a US Ethylene Shortage?
Why ethylene? This gas is extremely important to the chemical industry worldwide. It is used to manufacture plastics of many different types. Every household contains many different items that required ethylene in their manufacture. Texas produces almost 75% of the ethylene used by the US chemical industry.
Ethylene is the main monomer used in the production of other materials, from polyethylene to ethylene glycol antifreeze.
It is used to manufacture a large range of products such as auto parts and mattresses; water bottles and garbage bags; medical devices and chewing gum; food packaging and diaper plus a great deal more. Over 60% of US ethylene production has been closed due to Hurricane Harvey.
No Slack in Ethylene Capacity Worldwide
Ethylene occurs naturally, but not in great amounts. It has to be manufactured by 'cracking' oil or natural gas. The US manufactures 20% of the world's ethylene market. There is no slack available in this industry, and the world's ethylene plants had been running at full capacity before Harvey hit.
Over 50% of US polyethylene plastics manufacturers closed during the week and polypropylene manufacture has also been hit. However, it's not only plants that use ethylene as a raw material that has been affected. Those suppliers and customers downline and upline of ethylene manufacturers and products made using ethylene that is being hit.
Not Only the US Chemical Industry Is Hit by the Ethylene Shortage
The polyethylene manufacturer can't get the ethylene. The paint manufacturer can't get the polyethylene for the paint. The paint shop can't get the paint made by the paint manufacturer. A long line of companies is being affected by the US ethylene shortage! The impact of Hurricane Harvey has been severe in the industry in Texas, and it is not finished yet.
Ethylene prices may rise as the chemical becomes scarce. Worldwide gasoline prices are sure to increase soon due to the reduction in refining capacity.