Gawker Closure – Univision Closing Gawker after Purchasing it
August 19, 2016
By Rajesh Namase
0
The Gawker closure has just been announced Thursday. We reported earlier on Market.biz that Univision recently purchased controversial news site Gawker.com. It has now been announced that Gawker is to be closed down. Gawker staff was informed of the decision by Nick Denton, founder of the company, Thursday afternoon.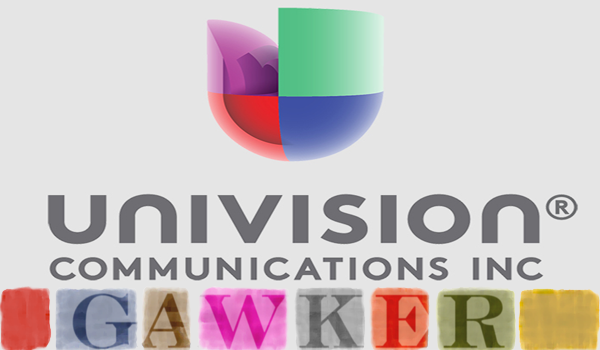 Gawker Media Issues
Gawker was founded in 2020 by Nick Denton as an online media and blogging company. Its demise came when it lost a $140 million privacy lawsuit by Terry Bollea (Hulk Hogan) regarding publication of a sex tape. Unable to continue business after this, a court ordered a bankruptcy auction for the company.  The Gawker Media businesses were purchased by Univision for $135 million. The Gawker closure announcement came soon after.
In his announcement Thursday, Neck Denton said that he was relieved that 'the best possible harbor' had been found for six of the company's businesses.  These are Deadspin, Gizmodo, Jalopnik, Jezebel, Kotaku and Lifehacker. They will join Univision's Fusion Media Group.  Gawker Media, however, will be closed.
Univision and Fusion Media Group
Univision is the largest Spanish-language media firm in the USA.  The above six elements of Denton's group will join The Onion (40% owned by Univision) as part of Fusion Media. Fusion media was launched in April by Univision to target young audiences. Gawker apparently does not fit well into this concept.
According to Denton, he could not find a buyer for Gawker.  He admitted that the main reason for the Gawker closure was its controversial approach to news. Also, a campaign "mounted against its editorial ethos and former writers" made it "too risky" for potential buyers.  Gawker staff members are obviously unhappy.  Some are blaming individuals unhappy with Gawkers style of reporting.
Gawker Closure Inevitable
It is now apparent to many that the Gawker closure was inevitable. The purchase of Gawker Media as a group by Univision must have been to acquire the other components of the group with the Gawker.com closure in mind. These will certainly be of benefit to Univision and its new Fusion media Group. Gawker.com was always never going to fit in with Univision's concept of the future of the Fusion Media Group and its focus on young people.