The staff members below contribute the Market.biz site in various capacities including marketing, analysis and researching and presenting business news.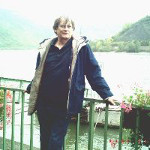 Pete Nisbet, Editor-In-Chief
Peter Nisbet has been working in the field of web design and content writing for many years. His main interests are IT and industrial technology, science, writing and business and world affairs and he is widely traveled. Pete holds an Honors BSc from the University of Edinburgh. He can be found on Twitter and/or on Google Plus.
---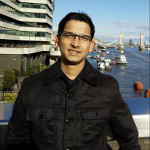 Rajesh Namase, News Editor
Rajesh Namase is an IT engineer and technology enthusiast. He is a professional blogger and online marketer, specializing in SEO, SEM, Social Media and Content Marketing and Email marketing. He loves communicating his knowledge and skills through is technology blog, TechLila. He can be found on Facebook, Twitter, and LinkedIn, among other sites.
---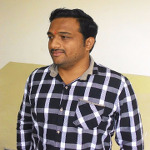 Pavan Lipare, Staff Writer
Pavan Lipare is a Market research analyst. His function at Market.Biz mainly involves data acquisition and consumer and market research. He uses various data-acquisition tools such as questionnaires, personal interviews, surveys, market analysis, literature reviews, focus groups and public opinion polls. All this data can be used in product marketing and to establish a company's place in the marketplace. Pavan can be followed on social media at @liparepavan and Facebook.