Barclays Loss After Sale of Barclays African Business – and PPI Costs
July 29, 2017
By Pete Nisbet
0
Barclays Bank has reported a £1.2 billion ($1.57 billion) attributable loss for the first half of the year. Barclays loss was reported on Friday, a large part of this due to the sale of its business in Africa. In fact, losses on the Africa business sale amounted to £2.5 billion. Barclays also called an end to the restructuring of the Africa business.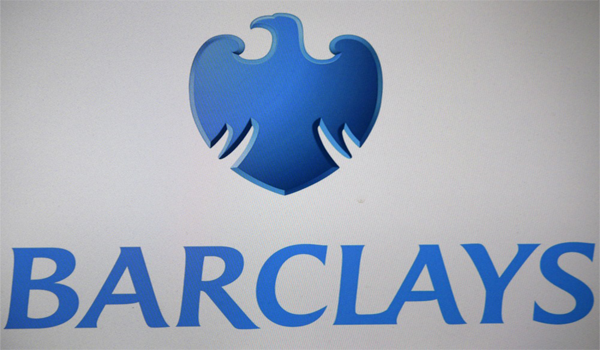 Barclays Loss £1.4 on Sale of Barclays Africa
According to Barclays, it lost £1.4 billion on the sale of around a third of the Africa business. It was also faced with a £1.1 billion impairment charge, the cost of its goodwill write-off. The company reduced its stake in Barclays Africa to just 15%, shifting its main business back to the UK and USA. Until this time, Barclays has been a major and significant banking presence in the African markets.
Jes Staley Leads Barclay Africa Sale

Barclay's Chief Executive, Jes Staley, was largely responsible for the sale of the bank's Africa business. It was regarded as an unwanted asset, and no doubt regarded as a necessary part of the bank's restructuring. Jes Staley has been leading this, and he regards the bank's investment banking activities as a way of boosting revenues. He has been running down Barclay's assets to get below £25 billion pounds value.
Barclays Long-Term Goal Now ROE of More Than 10%
Barclay's new long-term goal, according to Staley, is to achieve a return on equity of greater than 10%. At the end of the first half of 2017, excluding conduct charges and losses from the sale of the African business, the banks ROE was 8%. The sale gave the bank's core capital ratio a good boost to 13.1%.
This is a key measure of the bank's financial strength. Barclays half year pre-tax profit was posted as £2.3 billion. For the same period last year, the figure was just £2 billion. Barclays mixed trading performance reflects those of its major competitors, particularly Barclays US rivals.