Vantiv Worldpay Merger Agreed to Create Payment Processing Giant
August 9, 2017
By Pete Nisbet
0
The expected Vantiv Worldpay merger has been agreed. The deal was initially agreed in principle early July, but has now been confirmed. As part of the agreement, shareholders of Vantiv will hold 57% of the group, with the remaining 43% being held by Worldpay shareholders.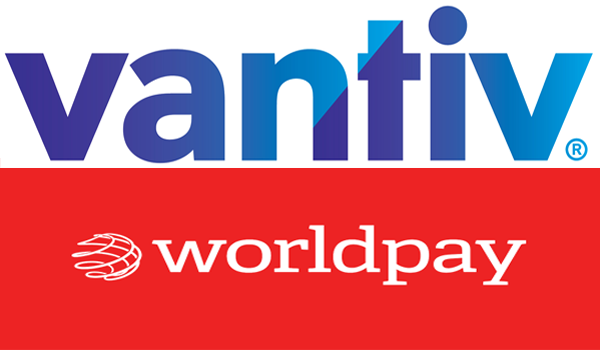 Who is Vantiv?
Vantiv is an American company, focusing principally on facilitating US card and online payments, and also gift cards payments. Worldpay is a listed UK payment processing company and a constituent of the FTSE 100 Index. The deal has valued Worldpay at £9.3 billion ($12.1 billion).
Who is Worldpay
Worldpay is a payment processing company operating worldwide. It is listed on the London Stock Exchange and is a constituent of the FTSE 100 Index. It will delist from the London stock market as part of the deal. Worldpay is involved in millions of mobile, online and store check out card payments each day. The combined firm will operate worldwide with its HQ in Cincinnati, Ohio. The international HQ will be based in London, England.
Vantiv Worldpay Merger: Board Members
The executive chairman of the combined company and joint chief executive will be Charles Drucker, president and CEO of Vantiv. The other joint chief executive will be the CEO of Worldpay, Phillip Jansen. Seven Vantiv directors will sit on the board along with four from Worldpay.
The respective chairmen of each board, Sir Michael Rake of Worldpay and Jeffrey Stiefler of Vantiv, will become non-executive directors of the combined company. Vantiv's chief financial officer, Stephanie Ferris, will maintain the same position in the combined company.
Vantiv has had its eye on Worldpay for some time, and at one time JP Morgan Chase was also interested. However, their interest in Worldpay ended with Vantiv's offer.
Global Leader in Electronic Payment Systems
Electronic payment systems are expanding worldwide, particularly with regard to mobile and TFID 'contactless card payment systems. The combined Vantiv and Worldpay company will be a world leader in facilitating such payments, acting between the payee and the bank.
There are several other companies involved in this field. It is believed that they will ultimately merge together over time to form a smaller number of larger firms. The Danish company, NET A/S, is one such card payment service. It is rumored to have been approached by MasterCard or Visa for a potential merger. The Vantiv Worldpay merger will not be the last.